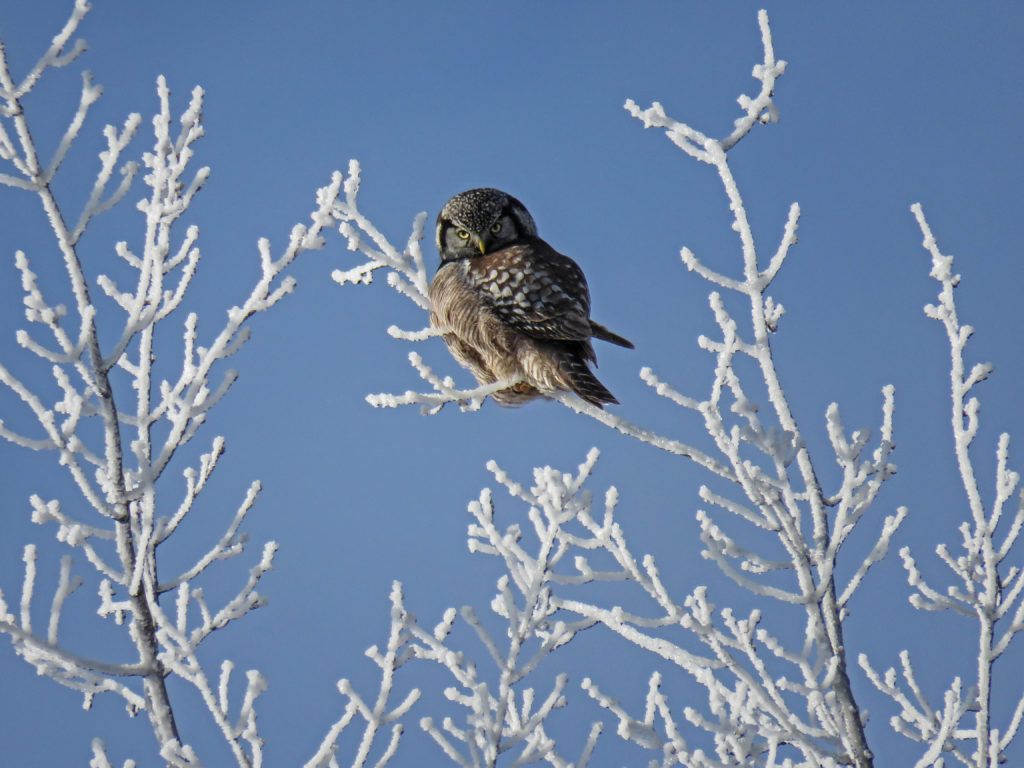 Nature is so good at bringing us back to the present and keeping us in the moment because she offers so much goodness to observe and experience.
To a lot of folks, the winter can seem like a really dead time, where everything lies cold and dormant and Nature is asleep.  And while that is partially true, there is so much life and activity going on unseen to the untrained eye.
You can become an astute observer of nature and enjoy all the signs of life happening all around you even in the dead of winter.  All it takes is intention and a bit of good timing for you to see the little miracles that are constantly taking place no matter what time of year it is.
Henry David Thoreau was a master at this, which is why his book "Walden" is a beloved classic for all lovers of Nature and simplicity.
For the next stretch, Wednesdays will be known as "Walden Wednesdays" here at Mountain Zen Den because we'll share some of Thoreau's wisdom and cover his ideas of simplicity in living with the natural world.
The other day we read from the chapter "Winter Animals", and we're going to pick up where we left off there today.
So grab something warm to drink and hold as we mindfully revisit Walden in the winter.
Welcome to "Walden Wednesday" at Mountain Zen Den!
Wild turkey photo by Mel Tulin www.outdooreyescards.com
For more mountain goodness Listen on iTunes > Subscribe in iTunes
Please follow and like us: