So maybe you recently reached a new life stage or milestone, like a birthday, or perhaps find yourself thinking about the upcoming new year, and have decided to pull out all stops for becoming the person you want to be. You are ready to really make it happen this time!
You've been here before and have tried and failed miserably. Or perhaps you have made a little progress but are not satisfied with your progress and want to strive for more.
As you do so 2 questions should come to mind:
Why didn't it work before?
What can I do to truly achieve success this time?
Setting Yourself Up for Success
First of all, if you believe that you truly made a decision to begin a new life, or start a new habit or try something new like meditation, and it still didn't work, then perhaps the reason you most likely didn't succeed is because you didn't set yourself up for success in the first place.
This has to be done with "Intentionality". You need to find what works for you and follow it like a trusted map to help get you there.
Beyond the obvious benefits of organic diets and holistic living, there are new studies coming out every day proving that time spent in nature and its inhabitants can benefit us in ways we don't even fully understand yet, physically, mentally, emotionally and even financially (when all of the other areas are in place).
Maybe the reason your best efforts didn't work before was because of your environment. If you are stressed, tired, wrung out and overwhelmed, its time to make some serious changes and do something about it.
So often we overlook some of the simplest and most obvious answers that are closest at hand.
 As complex beings we are often conditioned to seek complex solutions rather than turn to the simplicity that is right under our noses and feet, or directly overhead.
So where to begin?
Being exposed to or enveloped by Nature is one of the best remedies for overcoming stress, enhancing your mood and helping you to get that much-needed sleep so that you can perform at optimal levels. This is true whether you are deep in the pristine wilderness or the familiarity of your own back yard.
Studies done in schools, hospitals and places of work have shown that even a simple plant in the room can help do wonders in reducing anxiety and stress.
It is well know that Vitamin D available for free in daily doses of golden sunlight can be a factor in overcoming depression.
Fresh air for the lungs and restful colors such as those found in a brilliant blue sky, green forest or golden meadow could be just what the doctor should have ordered.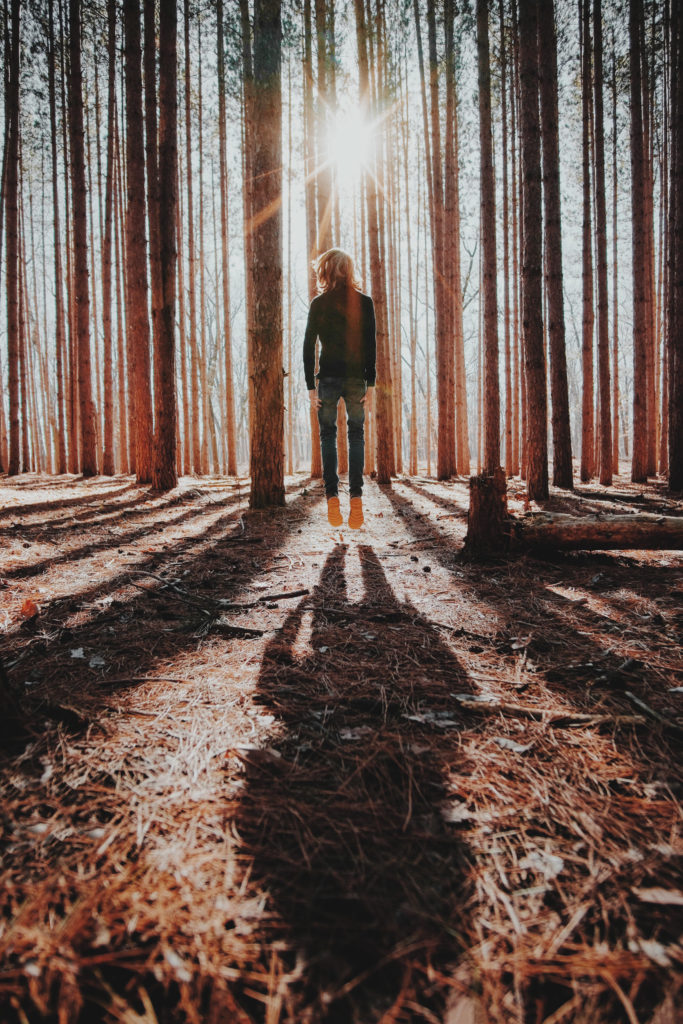 Nature helps you –
Be healthier in general
Detox
Relax, destressify
Be less anxious
Sleep better
Fight disease
Fight depression
Eat healthier
Think more clearly and stay on track – Stay focused
Be happier in general and have a better outlook on life
Be more creative
Get perspective – find your place in the Universe, reminding you that we are all a part of something bigger
There's more, much more, but for now, suffice it say that you need Nature and Nature needs you. Why not make a decision today that time spent in Nature will be a regular part of your success routine, just like working out, dieting and getting a good night's sleep?
So with this in mind it is time to set a Nature Goal for your new life.
Below is a simple list for you to print out, or to copy in your journal to help get you started. Track your progress, but have fun with it and get excited about being invigorated, soothed and restored. Time spent here is the kindest thing you can do for you. You owe it to yourself! Many of the goals on the list can be combined with another activity – such as walking the dog, pushing a stroller, or taking a letter to the post office. The key here is to be intentional about exposing yourself to Nature as much as possible.
Who knows? This may just be the missing element that changes your life forever!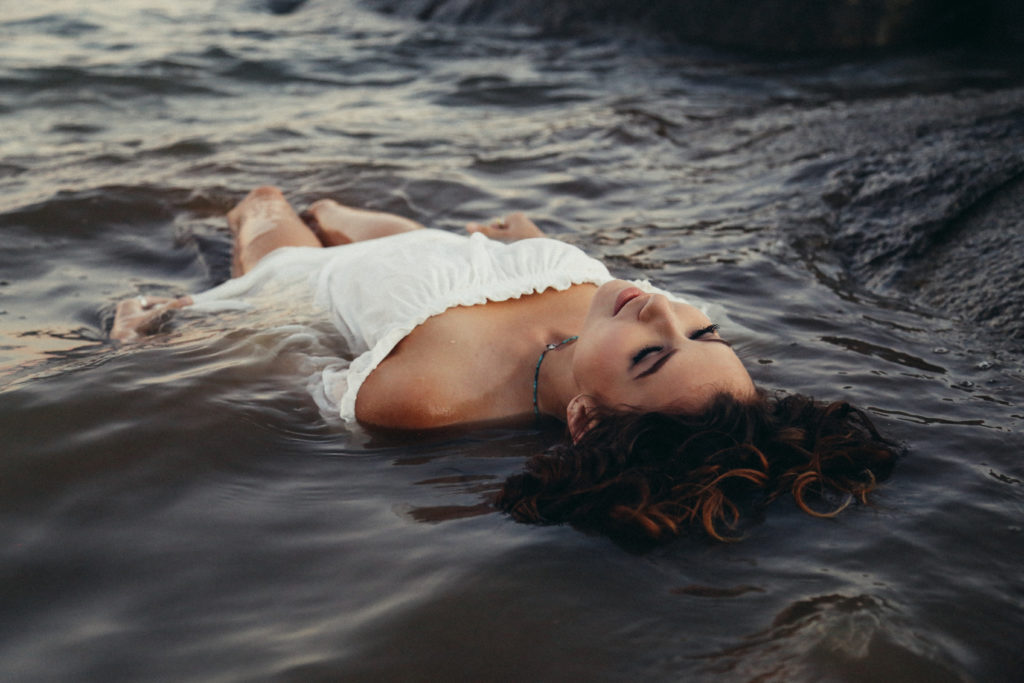 My Return to Nature Goals 
Date:
__ Time spent outdoors in the fresh air   ___ minutes /day
­­__ Exposure to sunlight (Caution! Don't overdo it!)   __ minutes/day
__ Walking/running   __ minutes/day
__ Observing Nature (Using all your senses) __ Sight __ Sound __ Smells __Taste __Touch
__ Journaling/Reading in Nature __ minutes/day
__ Meditating in Nature (or to Nature sounds, smells, touches, sensations, etc. – creating your own nature zen den).
__ Intense or extended time spent in Nature – Hiking, Camping, Bike Riding, Horseback Riding, Fishing, Rock Climbing, Swimming, etc. (for weekends or days off)   ___ x /month
__ Other Activities
Thoughts & Observations:
Please follow and like us: